Path of the Scion Updates
December 28, 2021
---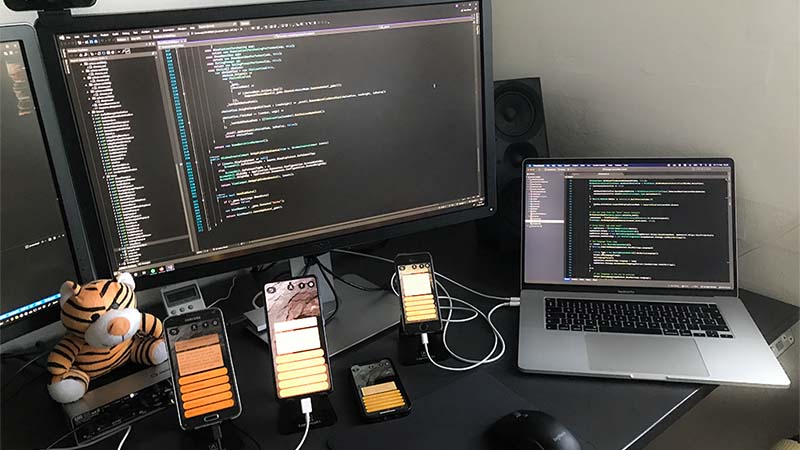 Both Apple and Google have been busy pushing out updates to their phone OS'es. Unfortunately, this has also affected Serania - Path of the Scion, especially the screen readers. On iOS 15, VoiceOver has started to act differently, and similar problems arose on Android 12 with TalkBack. Also, some layout bugs began to appear on Android 12.
After some struggle, all issues have now been resolved. Make sure your game is updated to the following version:
iOS: 1.1.12
Android: 1.1.17
As always, don't hesitate to write if you have any technical issues with the game.